Order by Date: March 1, 2019


Street Date: March 20, 2019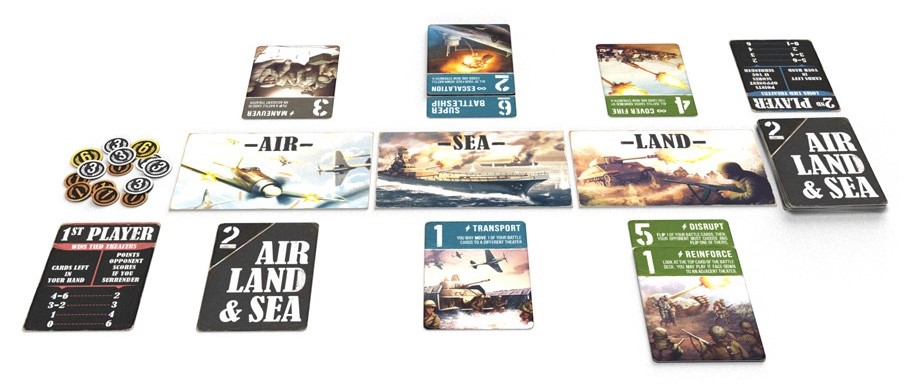 Mage Wars Academy is a fast-paced strategy card game of magical combat! In this expansion set, play as a disciplined Monk mastering your body and mind through the martial arts!
Contents:
72 spell cards
Game markers
Rules
Boost your RWBY: Combat Ready experience with the VILLAINS EXPANSION! Enhance your gameplay by replacing the Villain Fury token in the base game with miniatures of each of the three Villains, and introduce exciting new attacks, actions and special events to provide new challenges for team RWBY!